Tag: Russeell Westbrook
As is the case with this edition of the Oklahoma City Thunder, inconsistency continues to plague the Thunder's ability to rise up the standings an ...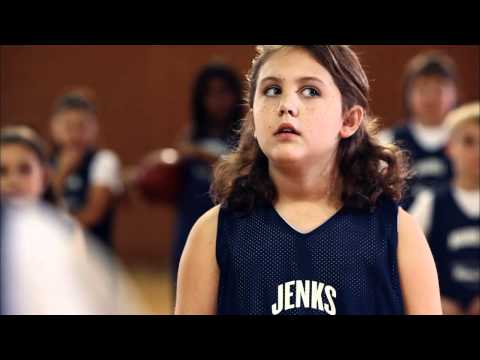 I always get a little jealous when I see players on other teams doing low-budget commercials for local businesses. Like some random ad with J.J. Barea ...