Tag: When Does the Season Start?
There's about 49 days until training camp gets underway and while we're stuck in NBA purgatory right now, stuff can still happen. Maybe not necessaril ...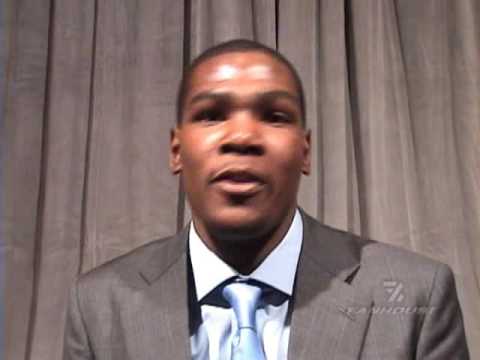 Though I must confess I have never heard of Electrik Red, the quartet of ladies were interviewed by Elie Seckbach and he asked them if they would writ ...