Are the Knicks a good trade partner if the Thunder opt to move Chris Paul?
In Episode 3 of Crossbolts, Daily Thunder Beat Reporter @brandonrahbar and Senior Writer @oliviapanchal debate if the Thunder should trade Chris Paul to the Knicks. #ThunderUp pic.twitter.com/oswBOO1qMt

— Daily Thunder (@dailythunder) May 13, 2020
Throwback to Alex Roig's piece for Daily Thunder arguing in the affirmative.
The ESPN basketball conglomerate snubs Russell Westbrook (again) from the "underrated" discussion about their top-74 all-time rankings.
Erik Horne (Athletic) got thoughts from Steve Nash and Chauncey Billups on Chris Paul's stellar play into his mid-30s. "He's talented. He's diligent. He's worked extremely hard at his craft," Nash told The Athletic. "Now he has experience as well. It looks to me that he's still sharp physically. You can say he wasn't what he was physically, but to me he's close enough. He still gets where he wants to go. He's still tough to cover one-on-one, in transition. In all those situations, he can rely on his skill level."
We might find out within 2-4 weeks what the league's plans for resuming the season are (or are not), per Shams Charania (Athletic):
NBA commissioner Adam Silver told Board of Governors today that he is aiming for a 2-to-4 week timetable on the decision about whether to resume season, sources tell @TheAthleticNBA @Stadium.

— Shams Charania (@ShamsCharania) May 13, 2020
😢 Enes Kanter relived the Thunder's 2016 Conference Finals loss to the Warriors, telling Charania that every player was crying after Game 7, and he still believes they would've won the championship had Kevin Durant returned the following season:
Celtics center @EnesKanter told our NBA Insider @ShamsCharania he has been offered WWE deal and plans to accept after career.

Kanter also discussed his public approach with his native Turkey, Russell Westbrook's policy for opponents and more. pic.twitter.com/gOvZhfYGae

— Stadium (@Stadium) May 13, 2020
Andrew Lopez (ESPN) provides the justification for Chris Paul's no. 40 all-time ranking by the worldwide leader.
To commemorate our isolated times, the NBA announced a switch from Spalding to Wilson as its official ball in 2021. Reporting from Jeff Zillgitt (USA Today).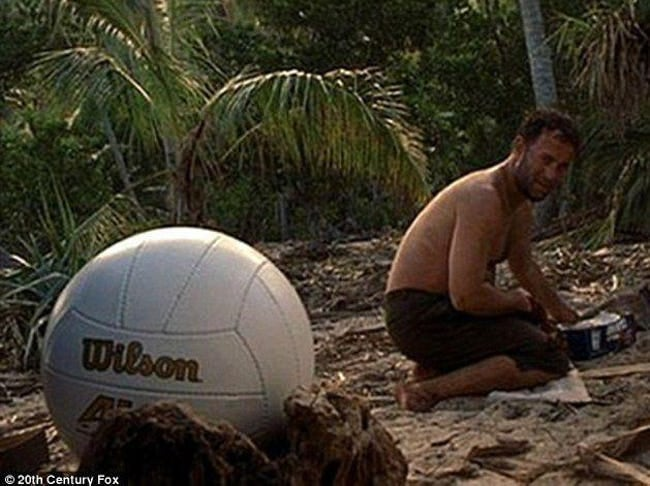 A note on our Daily Bolts: we have started sharing Thunder news as it happens on our Twitter and blog timelines, rather than sitting on all of them until the next day. We will still post regular roundups in this format, but if you prefer to digest it immediately you can pay attention to the "News" tab below the fold or bookmarking the "Minibolts" tracking page here. Let us know your impression of this shift; we thank you in advance for your patience as we tinker.
Author